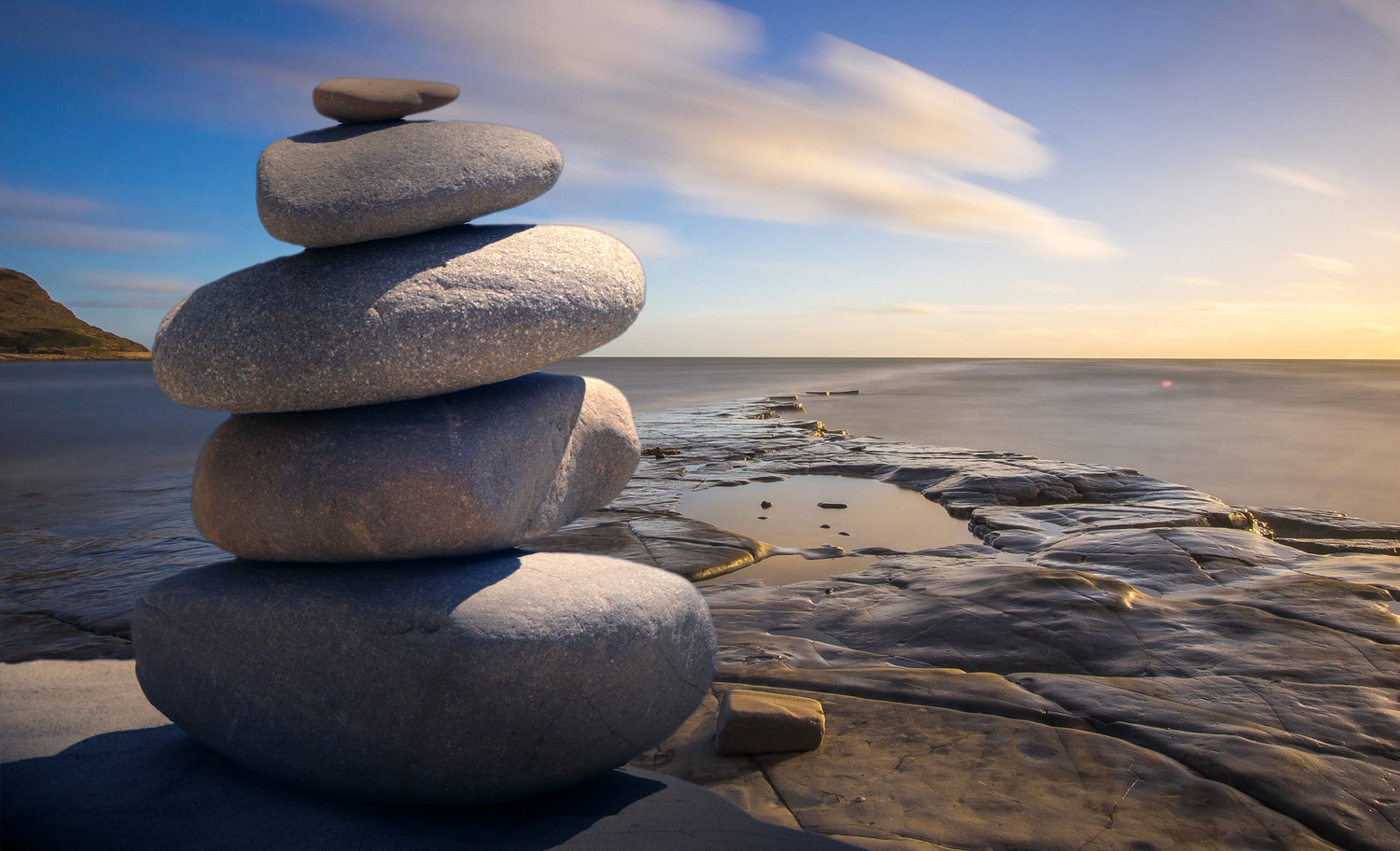 We are devoted to creating all-natural products that will nourish your body and feed your skin. We will consistently ensure this by not using preservatives or chemicals in any of our products as we provide quality skin and body care.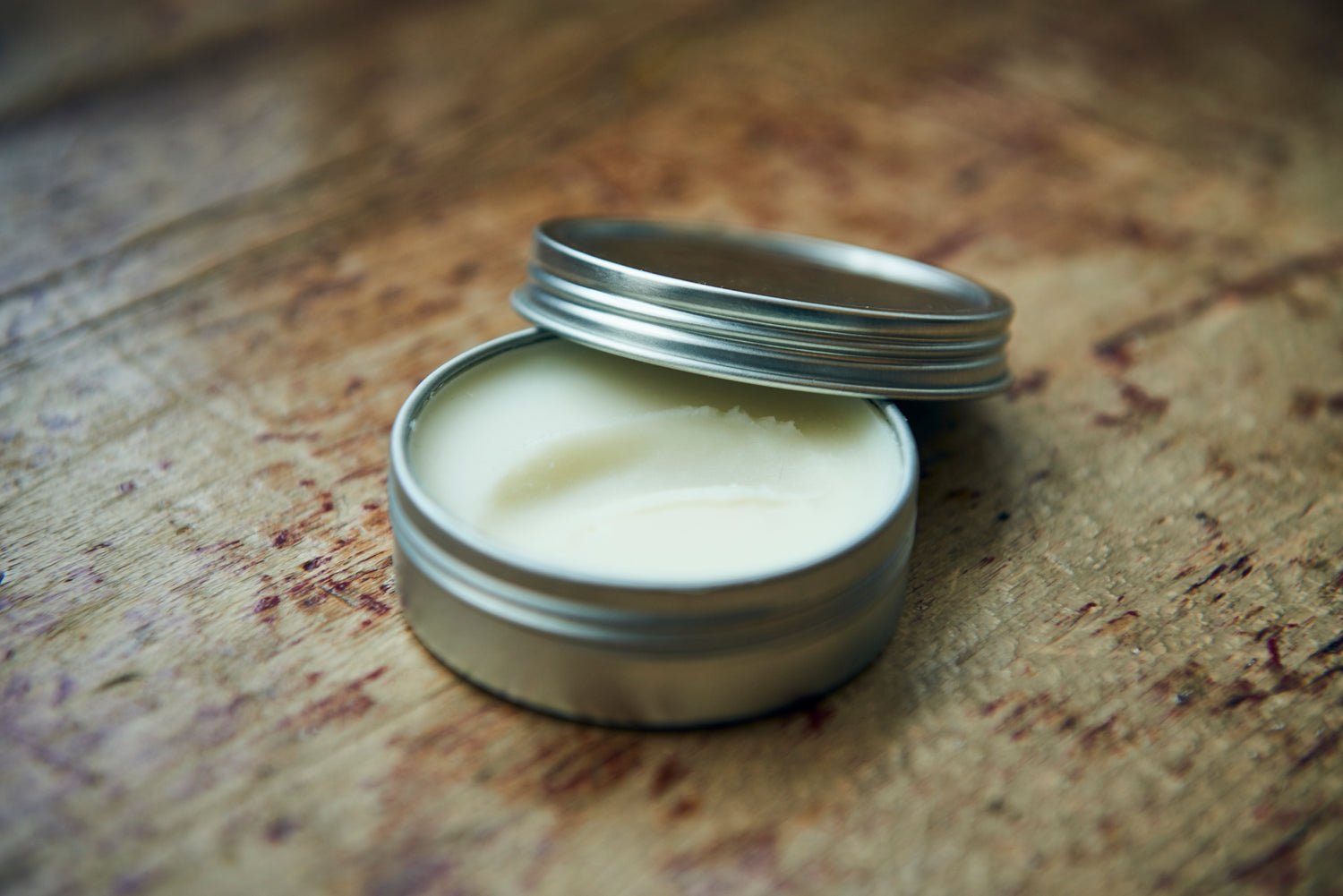 Morocco Naturals is dedicated to providing you with products containing the highest quality, all natural ingredients. Started because of allergies found in normal store bought products, and expanded to include products that leave your body grateful and well nourished.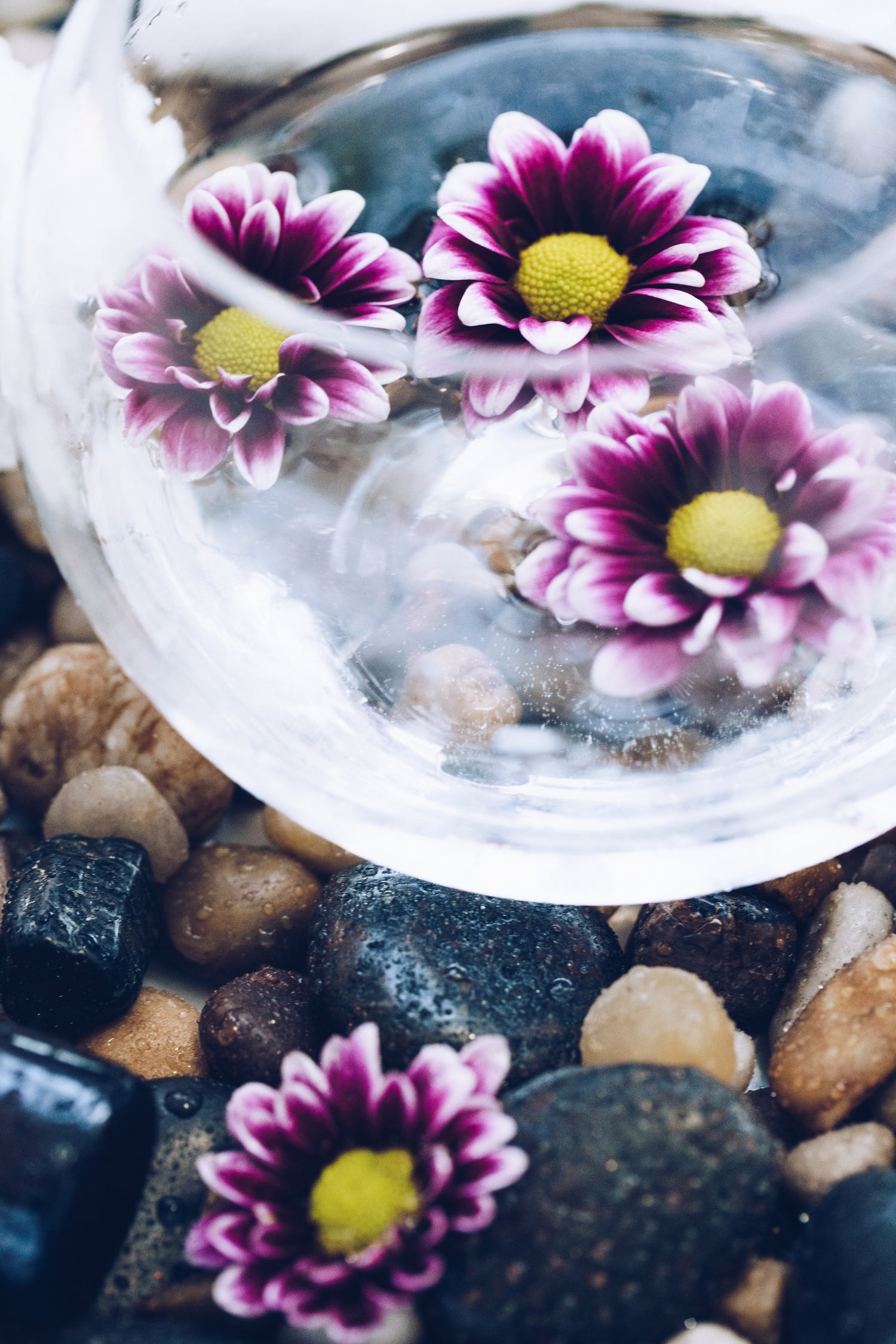 We are a Utah based small company, started out of our home, we are continuously dedicated to bringing a sense of the love we have for our products right to your door. Our products have no hazardous warnings, are gluten and cruelty free, and are made with all natural ingredients that you will love.
Return Policy
If the product is unsatisfactory in anyway, we will gladly allow a return and give you a full refund. Please reach out to us at customerservice@morocconaturals.com with any further questions.